Akshar
AKSHAR SMS system is a complete solution for school/College communications with parents and students. It assure Student – Truancy reduction and provides emergency SMS alert to parents and Students or any selected group.
---
Benefits to School
Get objective & provable metrics for teachers/school's performance.

Further your commitment towards education by helping parents to consistently, accurately, securely and easily monitor their child's development at school.
---
Benefits to Parents
Children attendance at school, absenteeism alert.

Change in bus schedule or cancellation of any bus route.
Sudden declaration of a holiday or extension of vacation.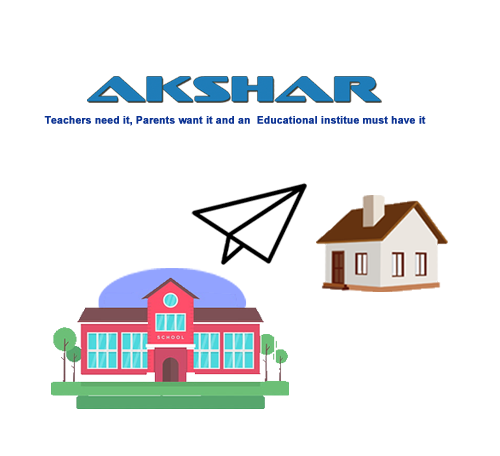 Bill Plus
Customized Billing Application for your need.
---
Features
Secured – Login based access – Admin / User.

Multisystem Compatibility.
Located / Kannada Font support.
Standalone / No need of Internet.
Dairy Management.
Yearly Booking Management / SMS Alert.
Simple, Easy to use Billing, Quick Printing.
POS / Normal Printer compatibility.
Click based / Code based / Name based.
Pro Bulk
Bulk SMS Sender
---
SMS Package
1 Message = 160 characters.

Direct Routed/without screening.
Delivery time: 9 to 30 Seconds.
Live Reports.
Unlimited Validity.
Pro Lib
Library Management System
---
Features
Subscriber Information.

Book Information.
Tracking Features.
Fine / Due Management.
Search Reports.
Upload Journals.
IEEE Paper, Research Paper.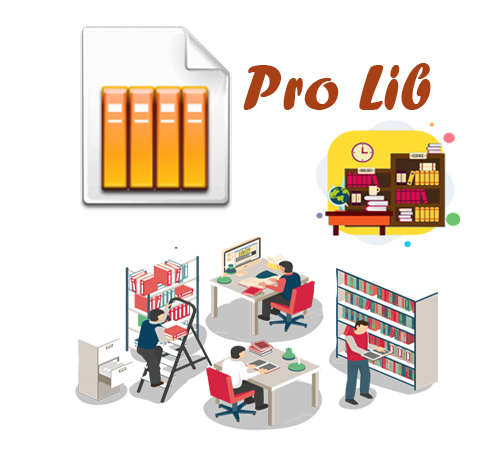 Purple ICE
Patient Management System
---
Package Includes
Unlimited Patient Data.

Bulk / Personalized SMS.
Appointment Scheduling.
Payment Follow up.
Diagnosis & Treatment Follow up.
Medicine & Prescription Follow up.
Multiple Doctors / Multispeciality Options.